Services

Business / Home Security Company in Port St. Lucie, FL
Home/Business
Alarm System
+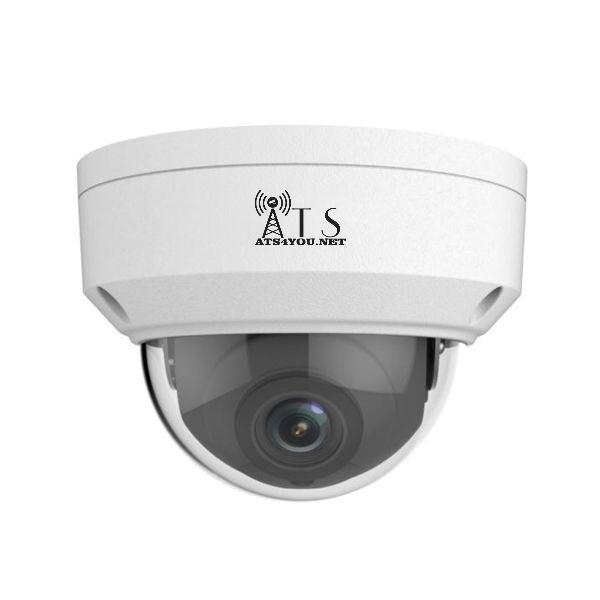 ATS will design the system you need for your home/business. We realize that all needs are different, we will meet with you and design your camera system based on your concerns. This will ensure that you get what you need and keep our promise of affordability.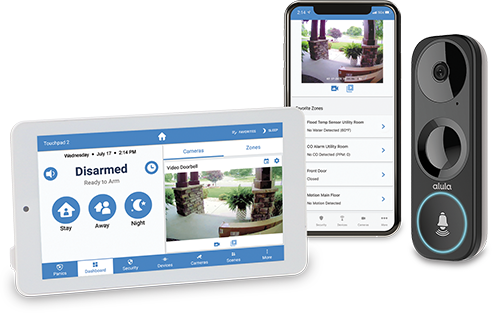 ATS has partnered with some of the leading, state of the art manufacturers of smart alarm systems. Working with us ensures that you are working with best. We offer interactive service so you can control your alarm from your smart phone & always connect to the activity in your home/business. With 24/7 professional monitoring for less then our competitors, keeps your peace of mind affordable and not a burden. With built in Smart home technology, control your lights, garage doors, locks, and much more with the touch of a button. ATS will be by your side to help you learn and use your system.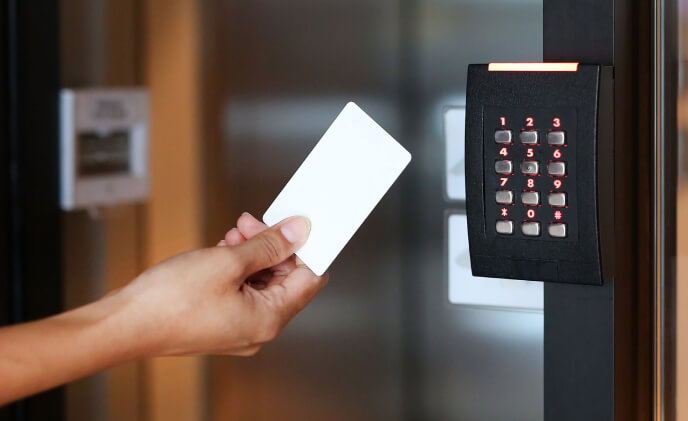 Control who and when employees can access your business. With NFC Smart Technology and facial recognition, you will always have control of who is entering. You can grant and block access from your PC or Mobile device.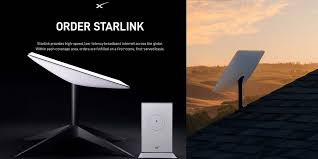 We provide complete Starlink internet satellite installation. Order your Starlink and when it comes in, give us a call and we'll get you all setup.
Serving across Port St. Lucie, Fort Pierce, Stuart, Vero Beach, Indiantown, and the surrounding areas.
Top